I.P.N. 2013 ACTIVITIES UPDATE
By Aton Edwards, Executive Director I.P.N.
Happy belated new year to all of our members, friends and associates!  I haven't posted a information update in quite sometime so, I've decided to put together a short video that will not only fill you in on all the details regarding our upcoming activities in 2013, it will also allow me to avoid typing – a task that I dread…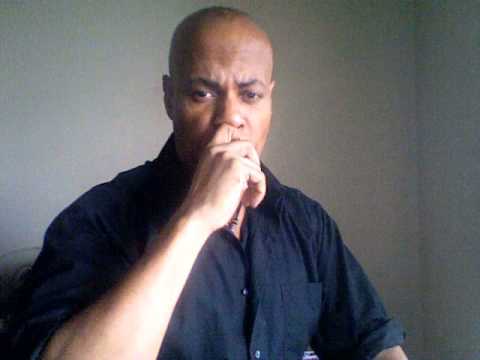 In summary, this video will describe:
Member Identification And Assembly.  We'll be rounding up all of our members here in the USA and abroad. This will include individuals, groups, businesses, etc.  who have registered on our website, taken our classes, or formally joined us to become members.    All will be contacted online via the  ipngroups@readyforanything.org email.
New Member Training Dates.  I'll discuss my new plans on teaching the next round of classes.
The next Ready-UP! presentation.  For all who aren't aware, Ready-UP! was a program presented in NYC July 8 2011.  In Spring 2013, we will present a new and much more comprehensive production that will be televised.
I'll be posting new updates weekly so stay tuned!